Improve your results in Detection Sports so you can get the best out of your team!
Presented by Stephanie Perrier, CCAS - Owner and Head Trainer, Competitive K9s
Free 3 part training series coming May 1, 2019!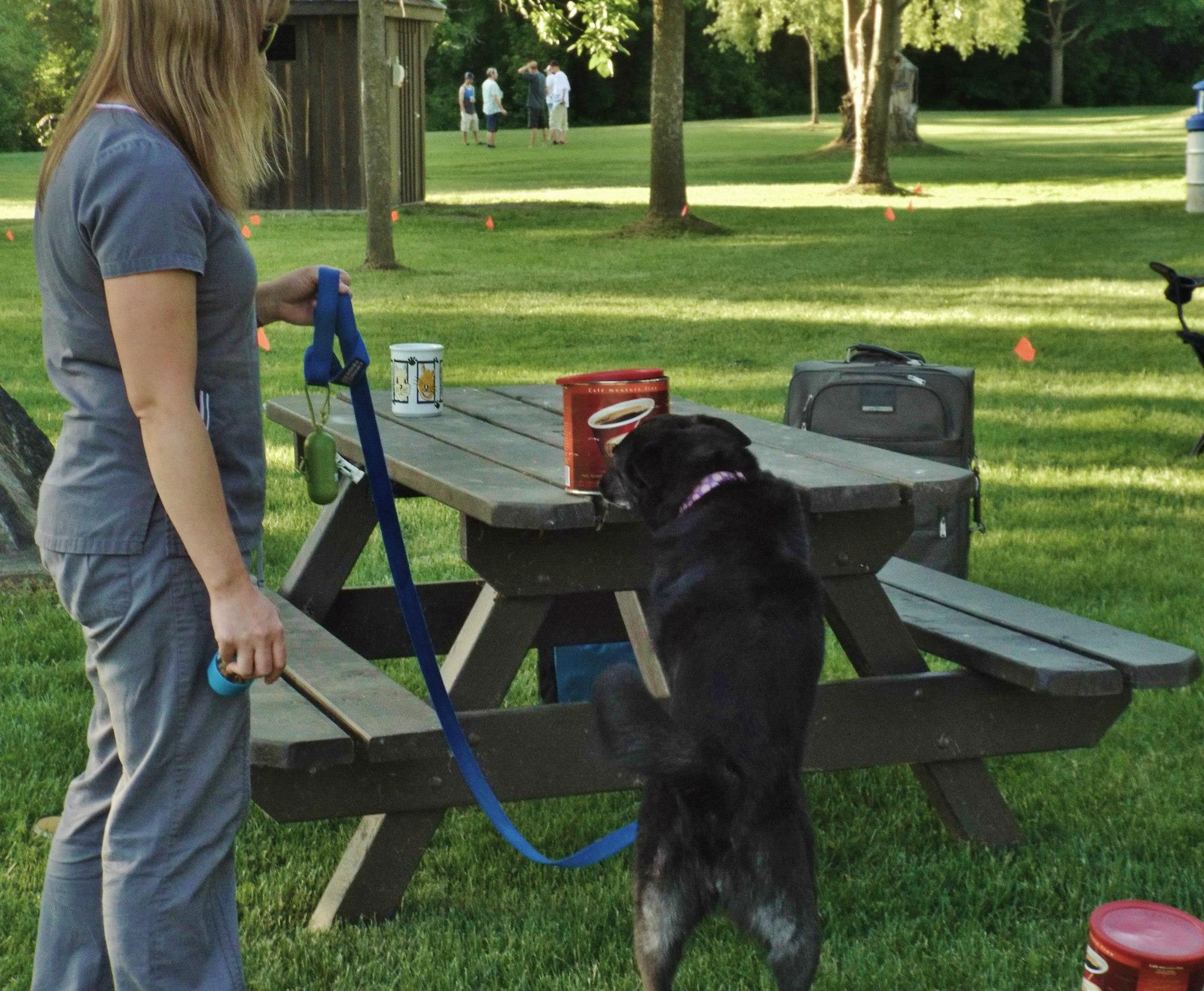 Video #1: GPS Scentwork
What are search patterns, and why do they matter? How can they improve your results, and how do you train them?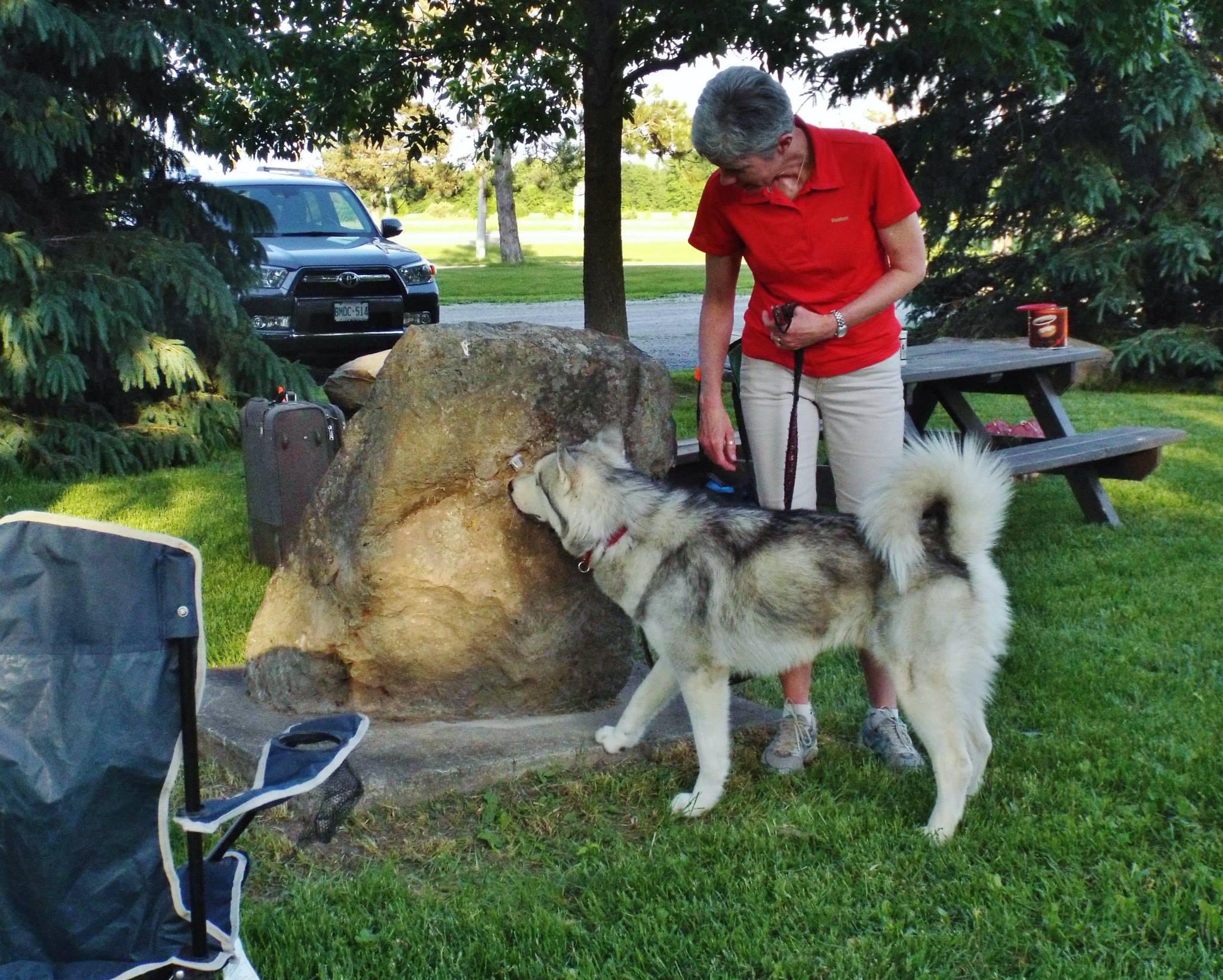 Video #2: Expensive Finds
What is odor value, how important is it, and how do you increase it? How does it build commitment to odor?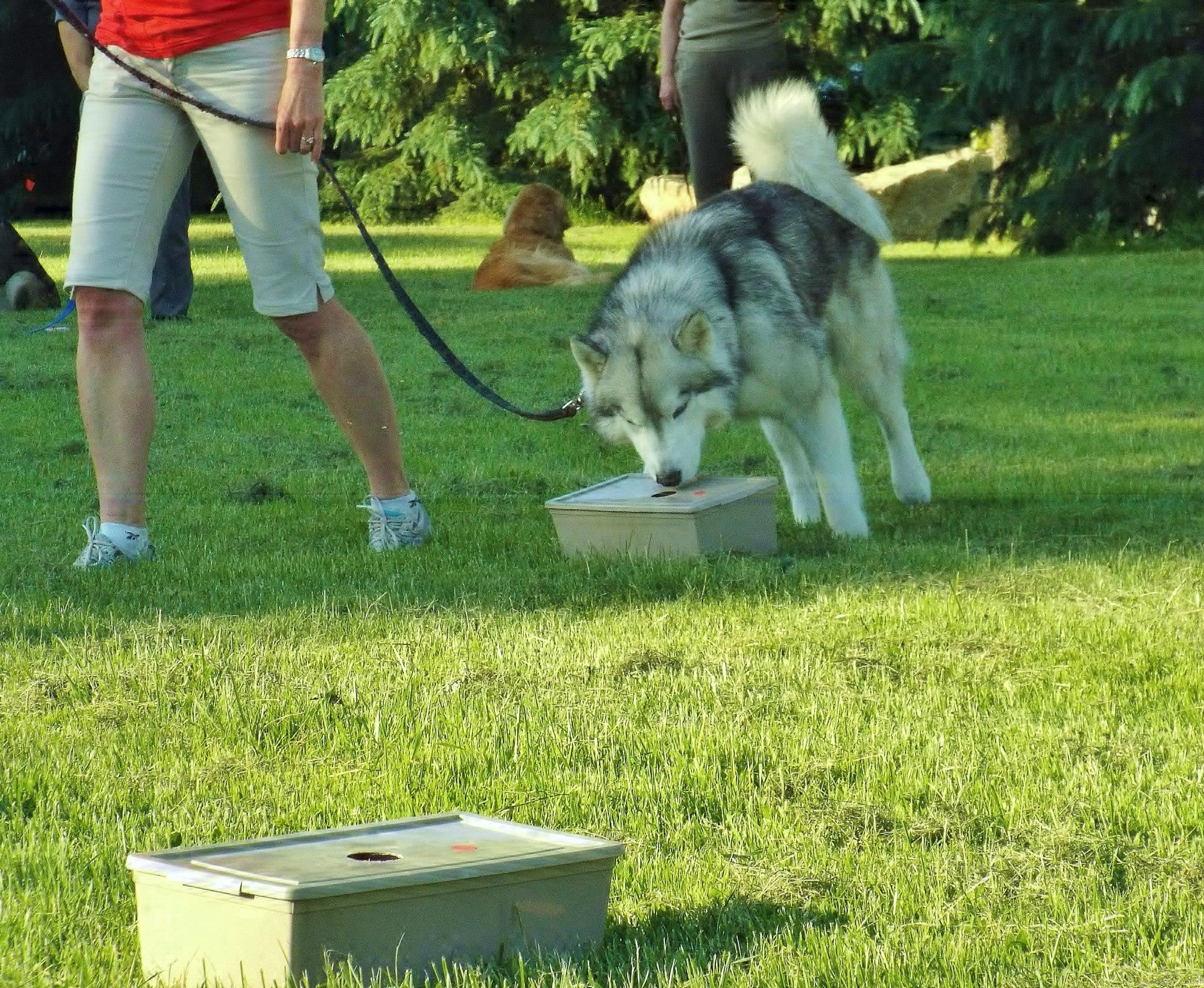 Video #3: Improving Accuracy
Improving find related behaviors, to train an alert or not, and determining if you and your dog are ready to trial - LIVE!